THIS OFFICE IS CLOSED
Please Note, due to recent change in our building lease agreement, our Lake Odessa office will be moving and merging with our Grand Ledge and Charlotte offices effective September 19, 2020. We are excited to continue to serve the Lake Odessa community and providing care you have come to expect from L.O. Eye Care at one of these locations. For more information, click here.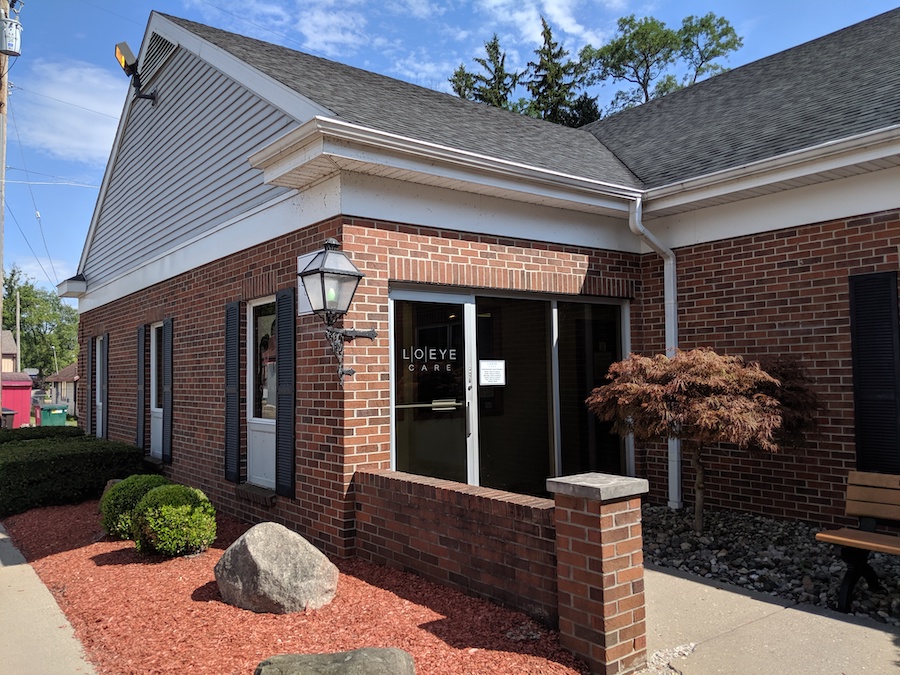 Closed effective September 19, 2020
Please visit our Locations page to find the closest one to you. Thank you.
Appointments, Information & Eyewear:
616-374-3284
Fax:
616-374-2020