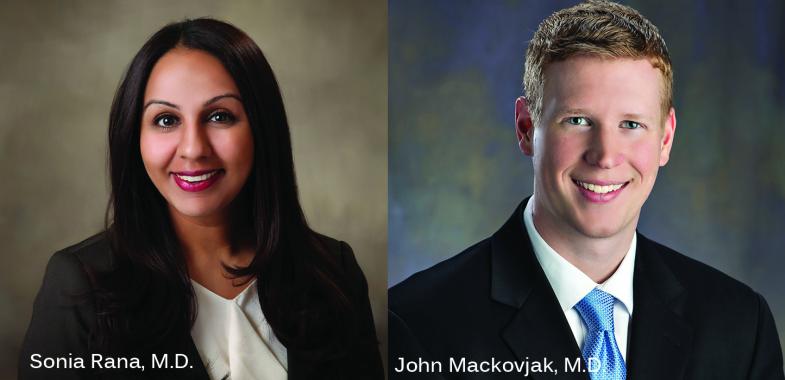 Welcome Dr. Rana and Dr. Mackovjak
Join us in welcoming Sonia Rana, M.D. and John Mackovjak, M.D. to the practice.
Dr. Rana
is a glaucoma specialist practicing out of the Coolidge Rd., East Lansing office, the Lake Lansing Rd., East Lansing office and the Grand Ledge office.
Dr. Mackovjak
is comprehensive ophthalmologist practicing out of the Mt. Pleasant office.