Information about medical conditions and related services available from L.O. Eye Care's specialists.
The products and services offered by L.O. Eye Care to enhance your vision and appearance.
Complete eye exams for the whole family, as well as an extensive selection of eye wear.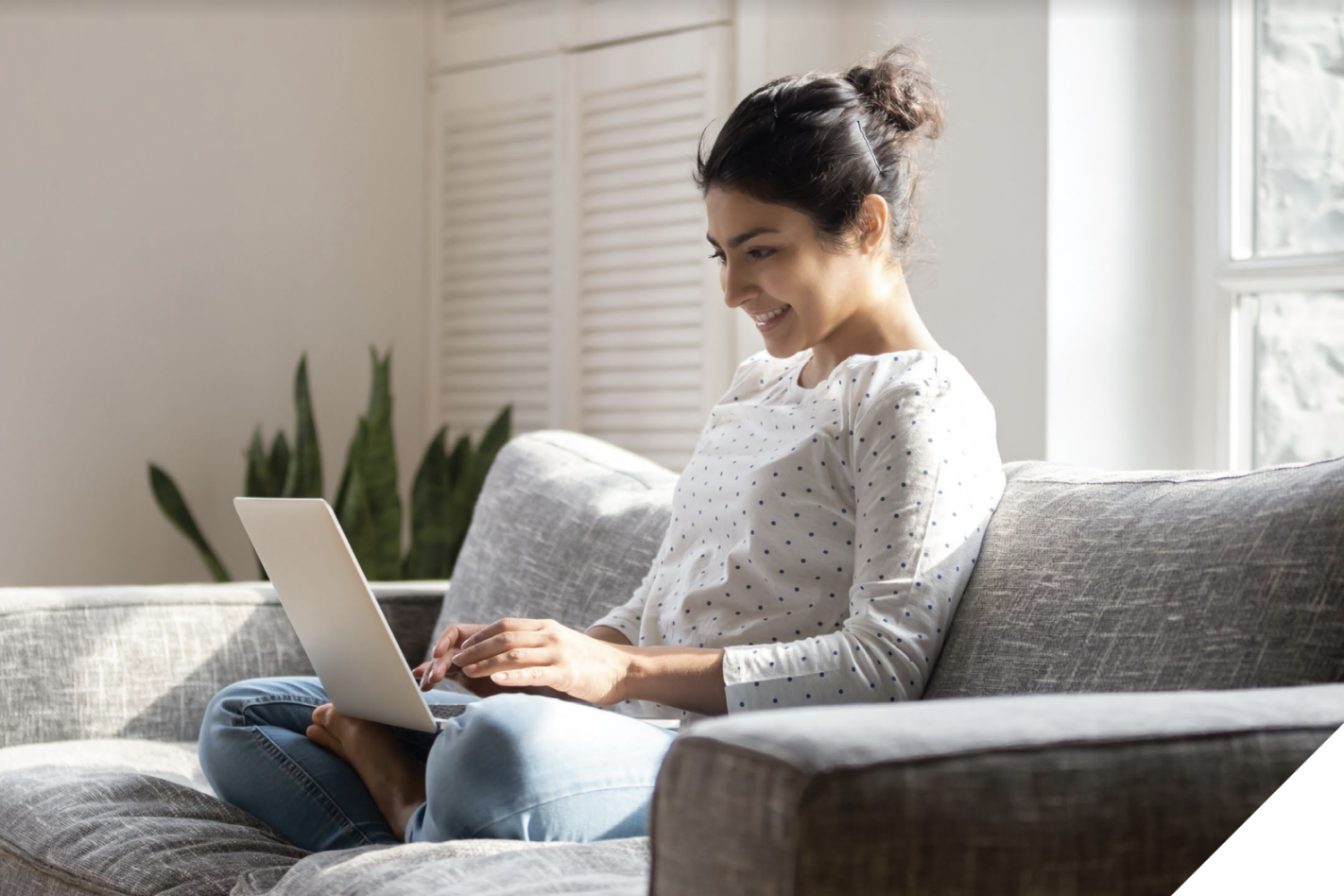 In order to better serve our patients, we will be updating our Patient Portal on July 11, 2022. The new NextGen® Patient Portal will allow you to message your doctor, view and manage your appointments, request medication refills, access your health record and forms, pay bills, and more.
Continue Reading >
See more news >