Information about medical conditions and related services available from L.O. Eye Care's specialists.
The products and services offered by L.O. Eye Care to enhance your vision and appearance.
Complete eye exams for the whole family, as well as an extensive selection of eye wear.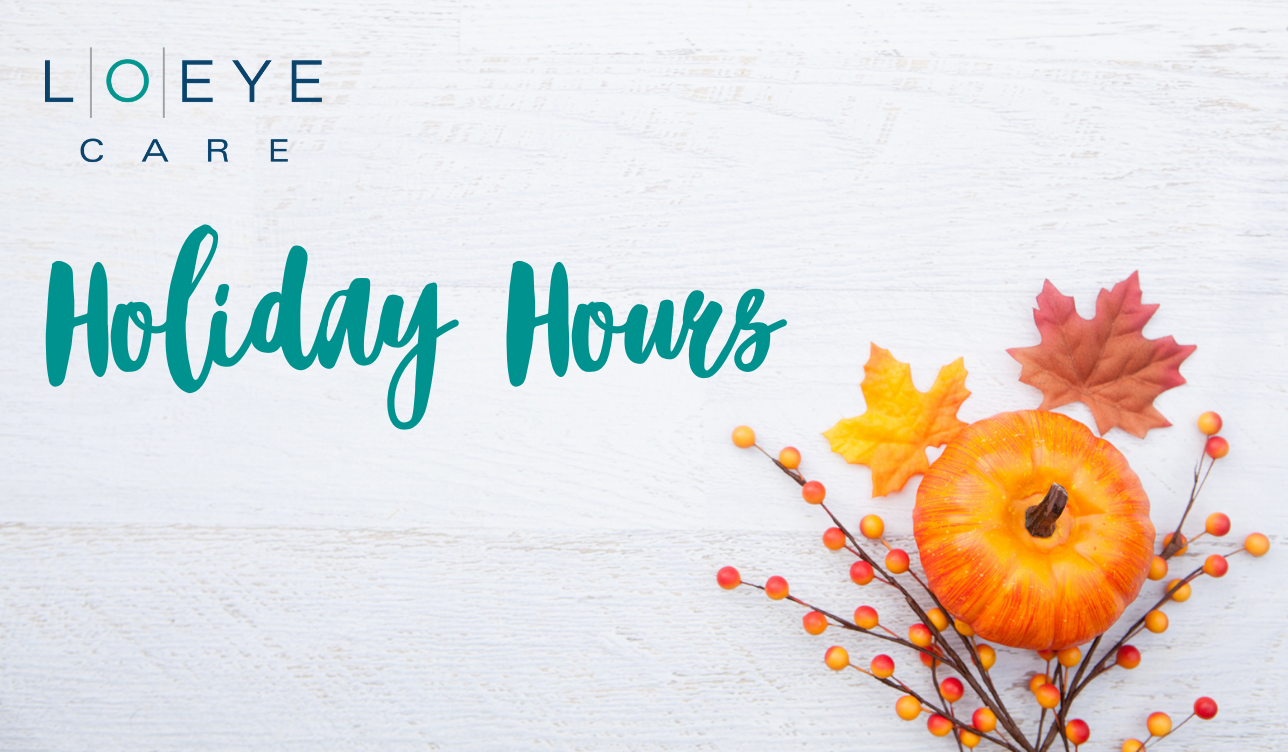 Please note our upcoming optical department hours for the Thanksgiving holiday: Thanksgiving, Thursday 11/24: All offices closed Friday 11/25: Optical open at our Coolidge, Okemos and Grand Ledge locations only, until 5:00 pm. All other optical departments will be closed Friday, with normal hours resuming on Saturday 11/26.
Continue Reading >
See more news >