Information about medical conditions and related services available from L.O. Eye Care's specialists.
The products and services offered by L.O. Eye Care to enhance your vision and appearance.
Complete eye exams for the whole family, as well as an extensive selection of eye wear.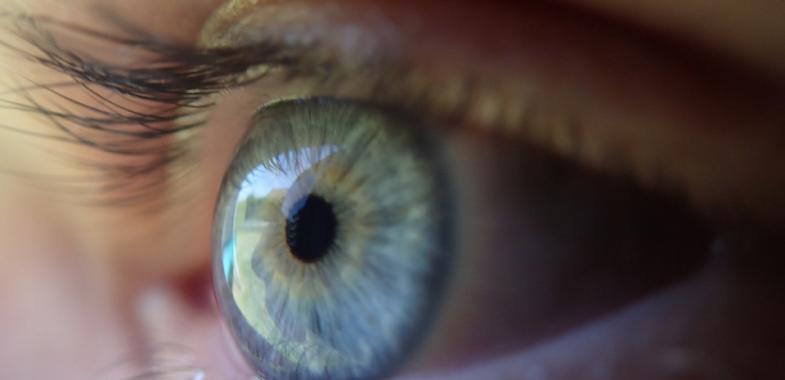 by Tracy M. Putnam, O.D. Along with dry winter weather in Michigan come some irritating eye issues. Can't stop blinking, rubbing and reaching for artificial tear drops for relief? Do your eyes burn, itch, or feel sandy and gritty? Congratulations, you've got dry eyes and you are not alone.Millions of Americans experience dry eyes. However, only a small percentage seek medical advice on how to best combat this persistent issue. What is causing my dry eye? Anything and everything! Dry eye can be caused by allergies, medications, hormone changes, medical conditions, contact lens use and many other factors. What eye drop to choose? The eye care aisle at the store can be a daunting place.
Continue Reading >
See more news >