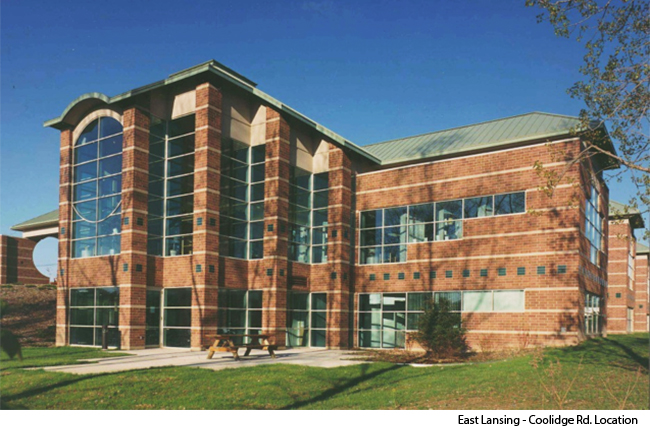 For over 50 years, L.O. Eye Care, formerly Lansing Ophthalmology, has been the premier choice in eye care for thousands of mid-Michigan residents. From routine eye exams to diagnosing eye diseases, and advanced surgical procedures to eye emergencies, our goal at L.O. Eye Care is to help adults and children of all ages put life into focus.
And with eyeglasses and contacts available at all locations, all your eye care needs are met at L.O. Eye Care!
We are dedicated to maintaining and enhancing the quality of life for our patients through state-of-the-art medical care. It is our goal to provide comprehensive eye care and surgery in a manner that emphasizes quality of care, the ethical practice of medicine, efficient delivery of care and ultimate consideration for the patient.
Come in today and see why, for over 50 years, your sight has been our focus!