We are committed to making sure our starting rates are competitive and comparable to the marketplace. In addition to pay, we offer great incentives including longevity and referral bonuses.
Advancement Opportunities
We encourage personal growth and advancement and we'll help you get there! We offer tuition reimbursement, cross-training programs and education allowance.
All regular full-time and regular part-time employees of L.O. Eye Care, as well as their spouse and dependent children, are eligible to receive complimentary routine eye care services once per calendar year. Employees are also eligible for eyewear and other eye procedure discounts.
Saving for your future is important and we are excited to help you pave that path to your future. L.O. Eye Care matches your 401(K) contribution and gives you profit sharing regardless if you decide to contribute to the plan.
Health & Dental Insurance
Your health and well-being are very important to us. We offer several plan options to help fit you, your family and lifestyle best.
L.O. Eye Care provides an employee assistance program, holiday pay, bereavement leave, referral bonus, jury duty pay, education allowance, uniform allowance, paid time off, wellness challenges and disability and life insurance.
Work Doesn't Have To Feel Like Work
"I love this company!"
- - Jenny Krawczyk, Patient Relations Representative
"Hands-on Training"
- - Melanie Yeager, Ophthalmic Technician/Battle Creek
"L.O. Eye care feels like a second family"
- Jessica Westen, Patient Relations Representative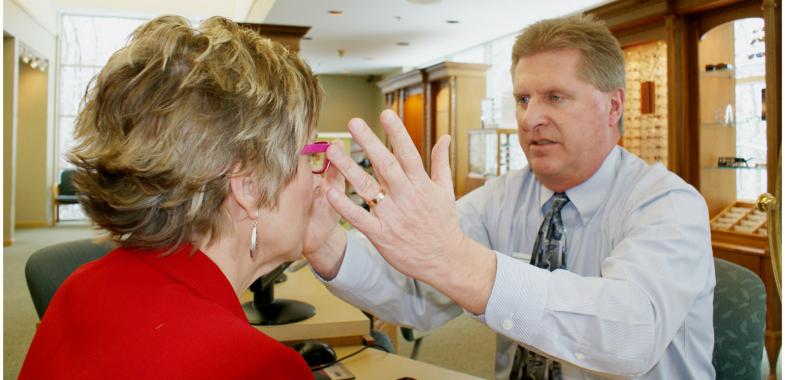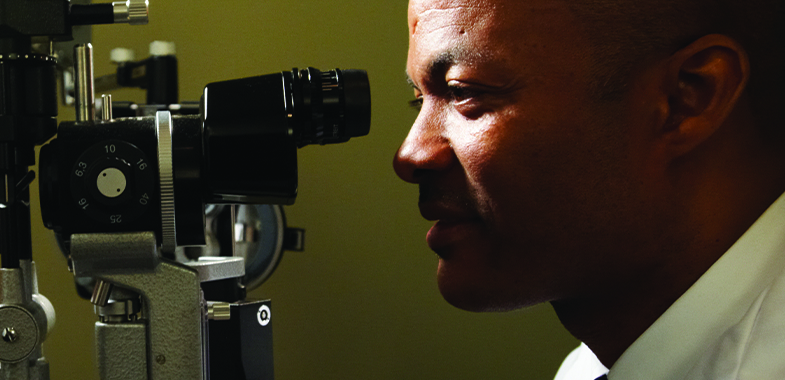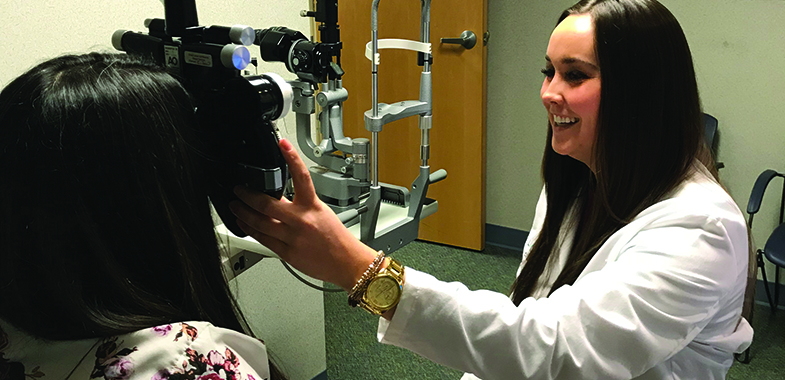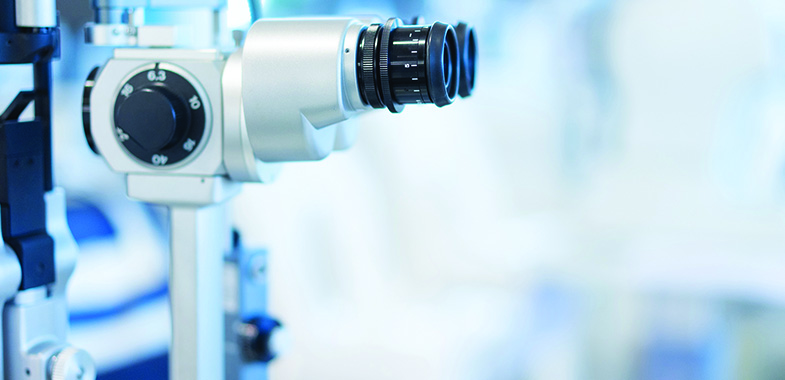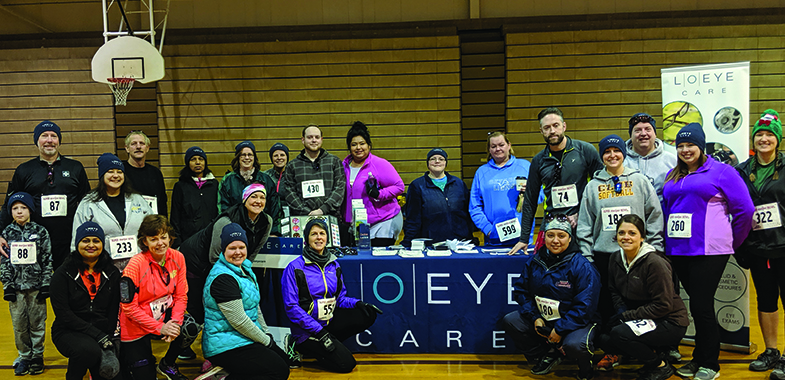 Our Call Center Representatives are the first point of contact for many of our patients and referring physicians. The team provides excellent customer service by answering phone calls efficiently, scheduling patient appointments and answering general questions.
Our ophthalmic assistants perform numerous clinical tests to prepare the patient for their visit with their doctor. We also have experienced surgical counselors who manage the surgery process so that our surgical patients will have a high-quality experience here.
All of our locations offer optical sales and our skilled opticians are there to help. Our opticians sell eyewear and assist patients with all of their eyewear questions. We also employ certified Contact Lens Technicians who specialize in servicing our contact lens patients.
Each of our locations has a dedicated reception team supporting that office. Reception team members, called Patient Coordinators, check in and check out the patients in a warm and friendly manner.
We have a comprehensive administrative team working to support our patient care teams, including Billing, Finance, Human Resources, Maintenance, Marketing and Medical Records
At L.O. Eye Care, we are dedicated to enhancing our patients' quality of life by providing excellent comprehensive eye care. We are responsible to our patients, to L.O. Eye Care employees and their families, and to the public we serve. We are committed to practicing good citizenship and to fostering improved community health. We do not take professional or ethical shortcuts in these responsibilities.
Learn more about our career opportunities.
It is the policy of L.O. Eye Care to ensure equal employment opportunity without discrimination or harassment on the basis of race, color, religion, sex, sexual orientation, age, disability, marital status, citizenship or anything else protected by law.