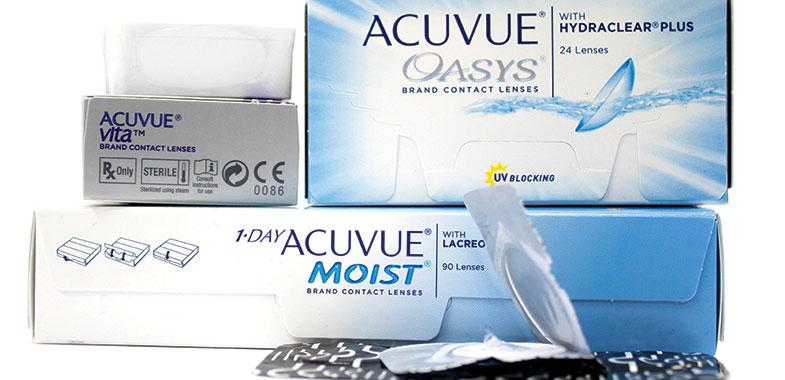 Better Vision. Bigger Savings
There's no better time to stock up on your contact lenses then now!
During March and April, purchase a six-month supply of contact lenses and receive $25 off, or a 12-month supply for $50 off. This offer can be redeemed with or without vision insurance.
Stop into any of our L.O. Eye Care optical departments to see our full line of contact lenses, including all major brands. Our opticians and contact lens professionals are skilled at training new contact lens users and assisting seasoned users with new options.
Call 517-337-1668 for more information.