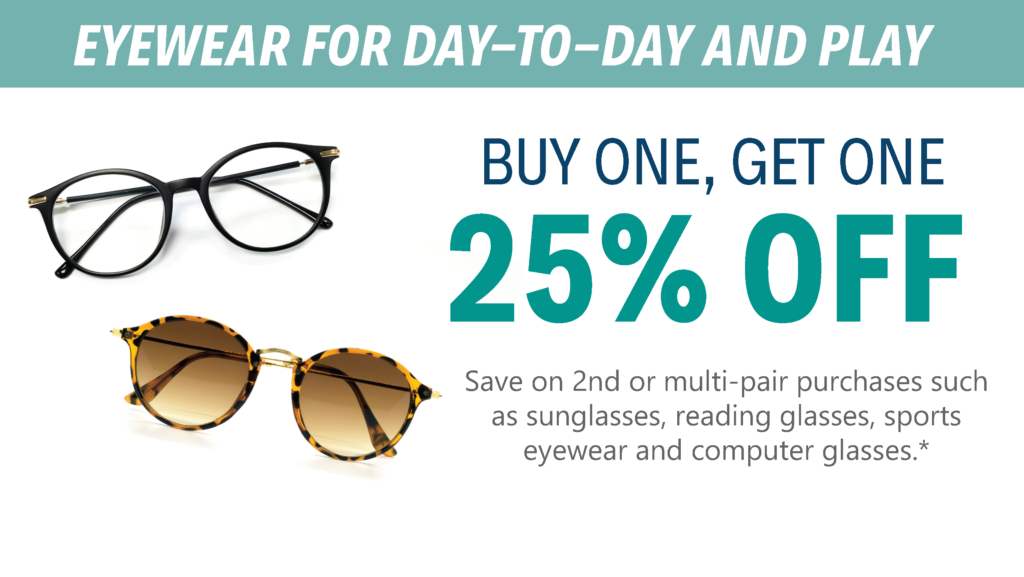 Add a pair and save! BOGO 25% off eyewear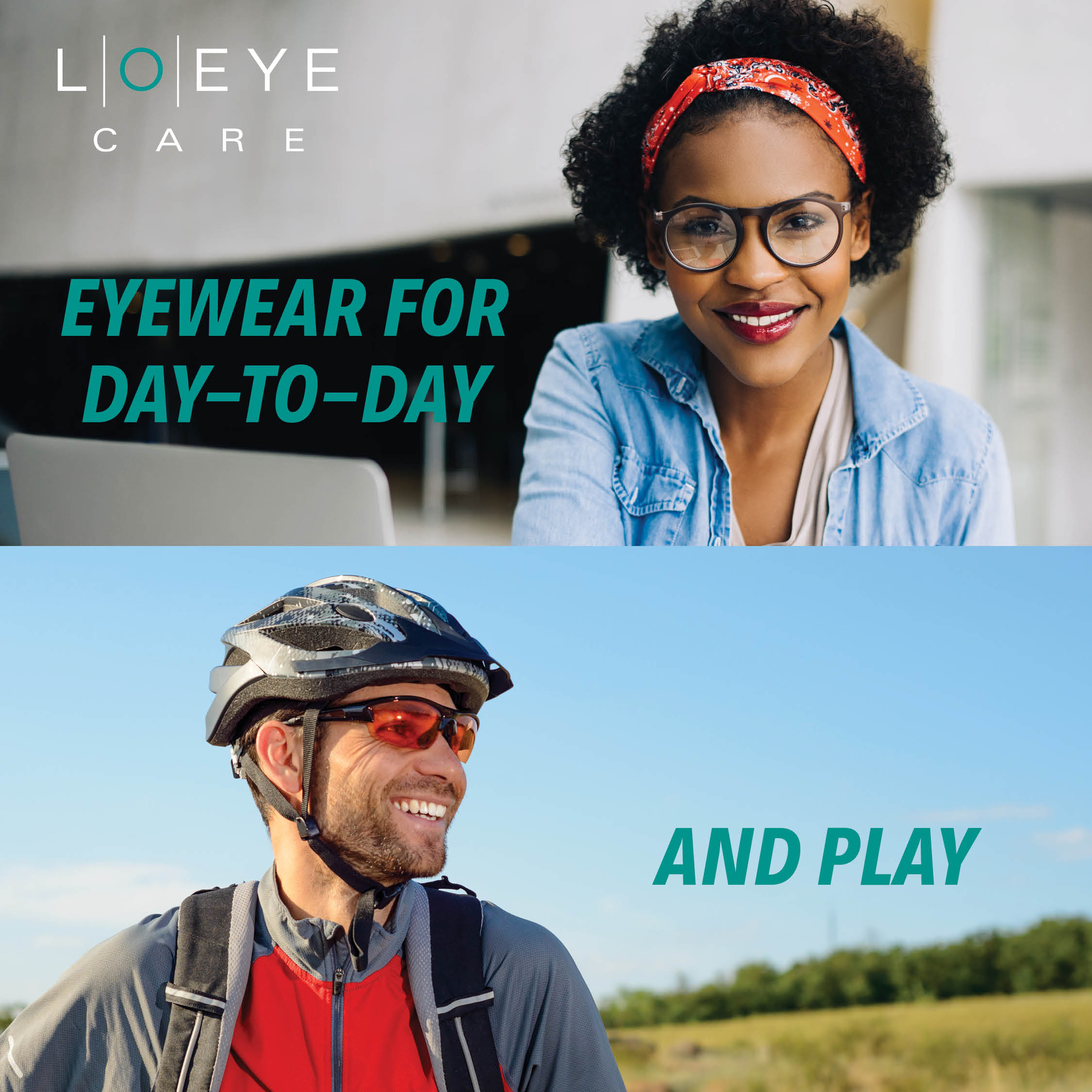 Going on now, buy one get one 25% off when ordering a 2nd or multi-pair purchases. Save on eyewear such as sunglasses, reading glasses, sports eyewear and computer glasses! We have all your eyewear needs covered- from day-to-day and play!
With 10 locations throughout mid-Michigan and one near you, we have the latest eyewear trends that is affordable starting at $99.
Time for an eye exam and updated prescription? Click on the link below to request an appointment and one of our Patient Relations Representatives will contact you shortly!