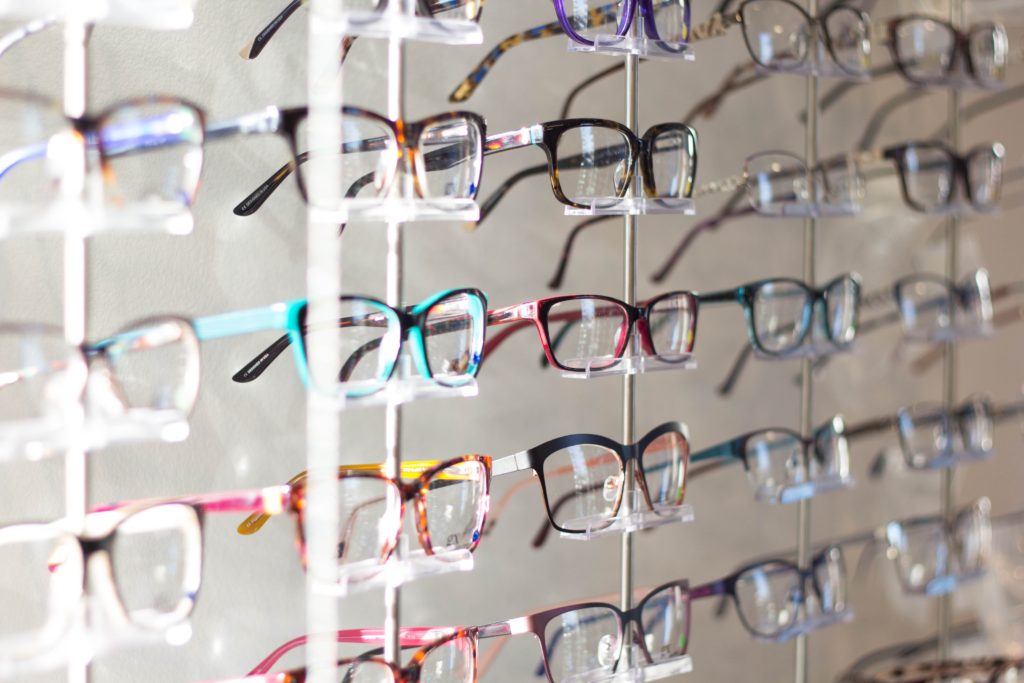 Check out LO's Optical Department!
Finding the perfect frame or contact lenses to accentuate your face, match your style and fit your vision needs may seem like an overwhelming task. We have A.B.O.-certified opticians staff who are trained to find that perfect frame for you. Their experience and product knowledge will make your eyewear and contact lenses purchasing experience effortless. You can find certified opticians at each of L.O. Eye Care's locations.
Some of the many brands we carry include:
Banana Republic
Boss
Fossil
Jimmy Choo
Kate Spade
Liz Claiborne
Under Armour
Lacoste
Longchamp
Calvin Klein
Nine West
Nike
Tommy Bahama
Cole Haan
... and many more!
L.O. Eye Care's optical department also carries a full line of contact lenses, including all major brands, at competitive pricing. Our opticians and contact lens professionals are skilled at training new contact lens users and assisting seasoned users with new options.
Each L.O. Eye Care office has a contact lens department. In most cases, contact lenses ordered through the department are available the next day. For your convenience, you may also purchase contact lenses through our online store.