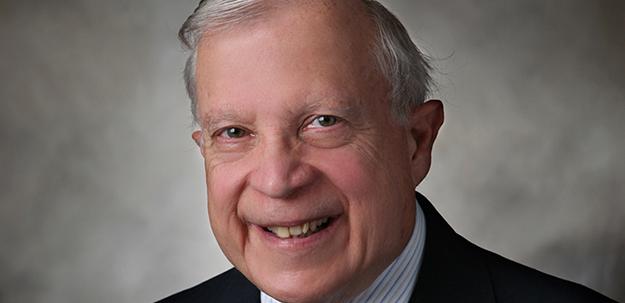 Dr. Pearlman Announces Retirement
Dr. Martin Pearlman has announced that he will retire as of December 30, 2014.
Dr. Pearlman has served as a Retina Specialist at Lansing Ophthalmology for 44 years. His kindness and knowledge will be greatly missed.
The doctors and staff of Lansing Ophthalmology wish Dr. Pearlman best of luck in his next adventure.