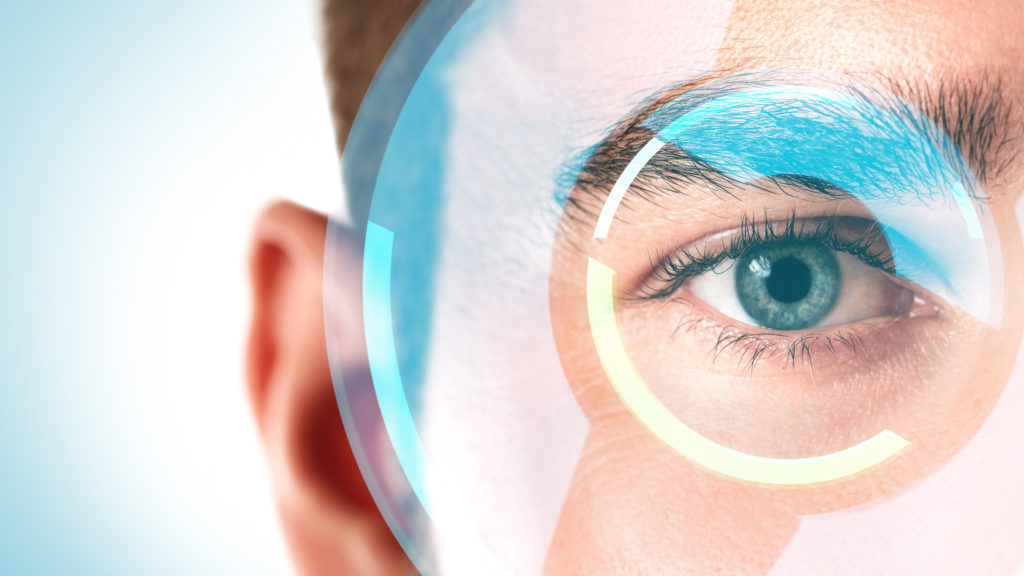 Coming soon: Femto Laser-Assisted Cataract Surgery
This spring, L.O. Eye Care will begin offering Femto Laser-Assisted Cataract Surgery (FLACS), using the CATALYS® Laser. This laser cataract surgery system is a sophisticated way for our doctors to provide a gentle, highly customized procedure with even more accuracy and precision.
This new laser-assisted procedure replaces many of the steps during cataract surgery that require a blade and softens the cataract, allowing for a better removal process. In addition, the laser corrects mild astigmatism by relaxing the cornea more precisely and effectively than manual incisions. FLACS can also improve the quality of vision through the reduction of visual aberrations, expanding the visual range of astigmatism-correcting implants, and enhancing the quality and range of near vision in extended range lens implants.