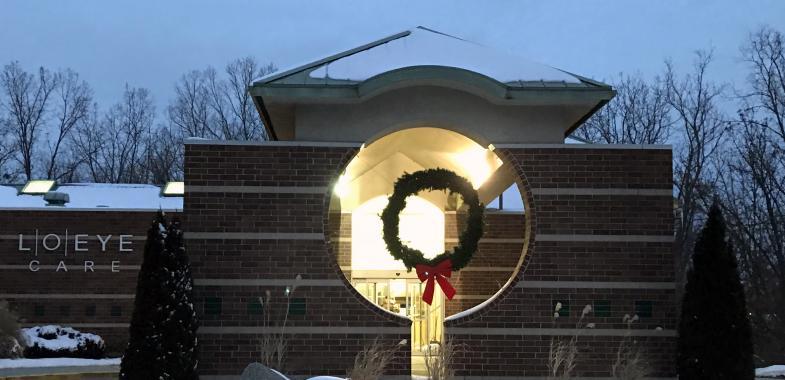 Happy Holidays!
All L.O. Eye Care offices will be closed Monday, Dec. 24 and Tuesday, Dec. 25 in observance of Christmas and on Tuesday, Jan. 1 in observance of New Years Day.
All offices will also be closed on Monday, January 1st. The offices will reopen as scheduled on Wednesday, January 2nd.
If you have an emergency during this time, please head to the nearest emergency room or call 517.337.1668 to be connected to our after hours service.
Happy Holidays!