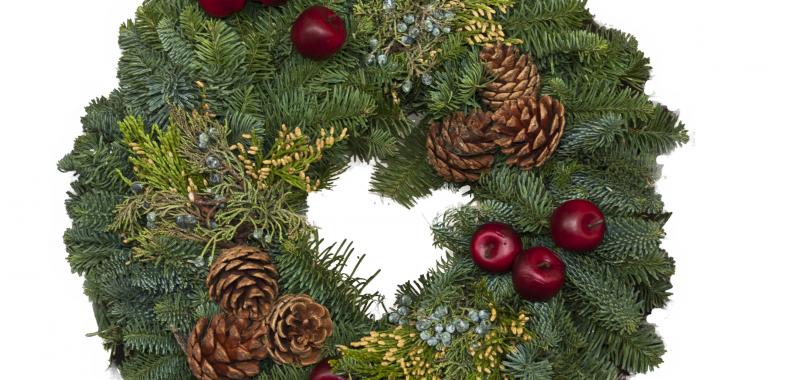 Holiday Hours 2015
We wish you and yours a joyful and safe holiday!
These Lansing Ophthalmology offices will be closed Dec. 24-26: Howell, Fowlerville, Sparrow Professional Bldg., Lake Lansing, Lake Odessa, Mt. Pleasant, Williamston and Charlotte. Our Coolidge Rd. office will be closed Dec. 24 & 25.
Happy New Year from all of us at Lansing Ophthalmology! Our Howell and Fowlerville offices will close at 5 pm, Dec. 31, and all offices will be closed Jan. 1.
If you have an emergency during this time, please call 517/337-1668.