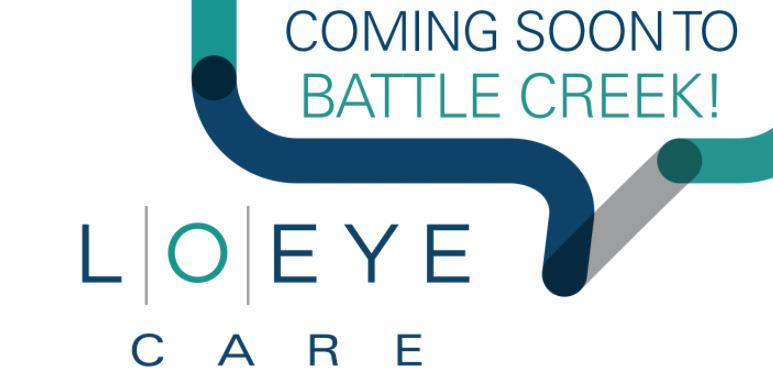 L.O. Eye Care Comes to Battle Creek
L.O. Eye Care is proud to announce that Southwest Michigan Eye Center is joining the practice on January 8, 2018. The Battle Creek office, on 3600 Capital Ave. SW, will be the L.O. Eye Care's 12th location.
Southwest Michigan Eye Center's ophthalmologists, Jeffrey Colquhoun, M.D., Randall Stout, M.D., and Larry Vander Plas, M.D. will continue to see patients at the Battle Creek office. In addition, specialists from L.O. Eye Care will provide retina, cataract, oculoplastic and glaucoma services at this location.
L.O. Eye Care President Craig Lewis, M.D. says, "The Southwest Michigan Eye Center practice is a great addition to the L.O. Eye Care family. The staff and providers practice medicine and provide patient care in a fashion that is complementary to our own. I believe the Battle Creek community will be pleased with this partnership."