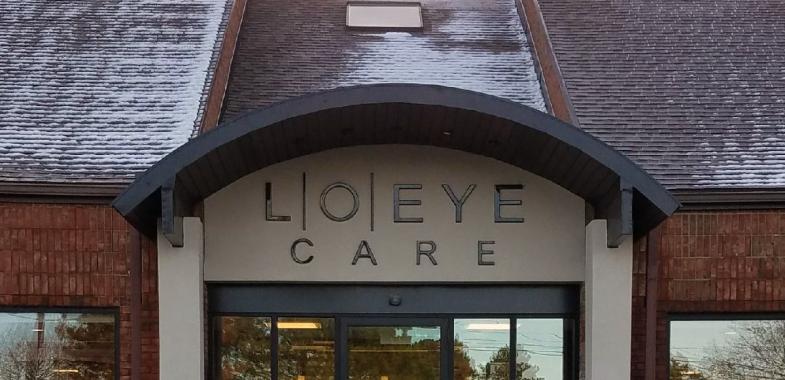 L.O. Eye Care Opens Okemos Location
L.O. Eye Care has opened it's 11th location in Okemos' Central Park Place, 5100 Marsh Rd.
Patients of the Okemos office have specialists in all areas of ophthalmology available to them including: oculoplastics, retina, glaucoma and cataract. Routine family eye care services will also be available. The optical department carries contact lenses and features more than 1200 frame styles.
L.O. Eye Care President Craig Lewis, M.D. says, "The goal of the Okemos office was to create a convenient, easily accessible location for patients while providing access to the best eye care possible. I think we have achieved this goal."
Call 517.337.1668 to make an appointment at the Okemos office today!