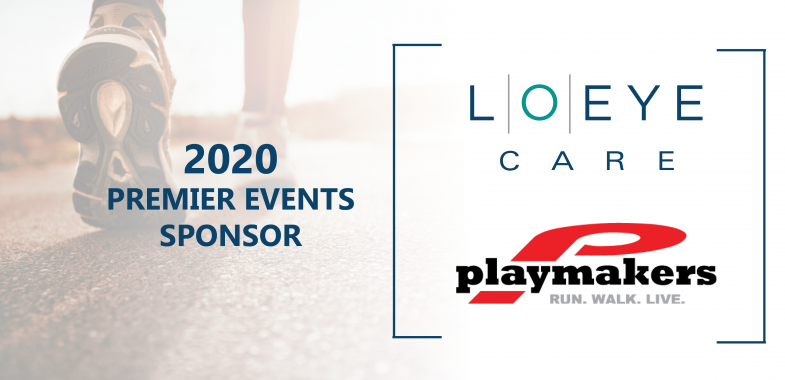 L.O. Eye Care teams up with Playmakers of Okemos

L.O. Eye Care is excited to announce their partnership with Playmakers and its non-profit Fitness Foundation for 2020. L.O. Eye Care will be the premier sponsor in five main events throughout 2020 including the Super Meijer Bowl, Meridian Mile, Lake Lansing Team Relay, Autumn Classic and the Holiday Classic 5K.
Since 1981, Playmakers has been an integral part in the greater Lansing community. Its mission is to empower all people to adopt and sustain a healthier, more active lifestyle by providing opportunities for people to move more. L.O. Eye Care is excited to collaborate with Playmakers to further the collective goal of creating a healthier community, including health related to eye care.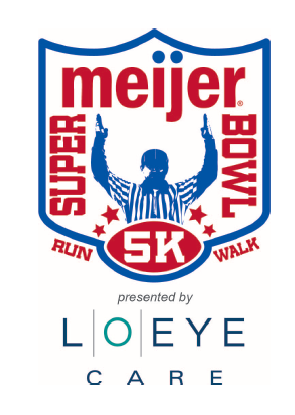 The first event, Super Meijer Bowl 5K, is on Super Bowl Sunday, February 2, 2020, at Chippewa Middle School in Okemos. For more information on this event and how to register, go to their website at https://superbowl.playmakers.com/ or you can follow the event on facebook at https://www.facebook.com/events/2637840486309768/. All donations from this event will be designated by the Playmakers Fitness Foundation to the Okemos Chieftain Challenge P.E. initiative benefiting Okemos middle school students.