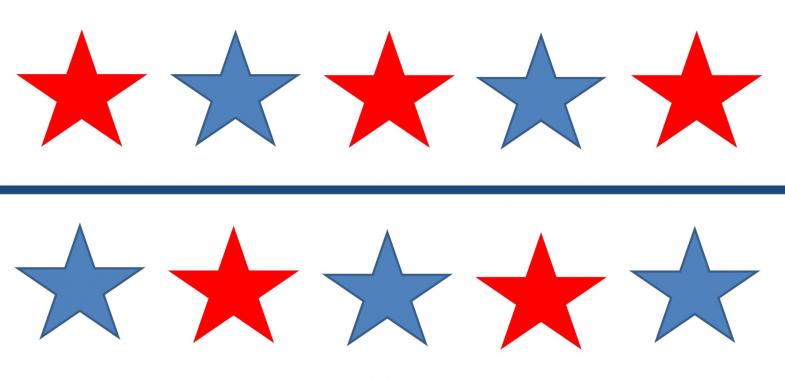 Lansing Ophthalmology 4th of July Holiday Hours
Lansing Ophthalmology offices will be closed on Saturday, July 2nd and Sunday, July 3rd with the exception of the Coolidge Rd., East Lansing Clinic.
The Coolidge Rd. Clinic will be open on Saturday, July 2nd from 9 am to noon by appointment. The Clinic will be closed on Sunday, July 3rd and Monday, July 4th.
All offices and Arriva Cosmetic Center will be closed on Monday, July 4th.
If you have an emergency during this time please call 517-337-1668 or go to the nearest emergency room.