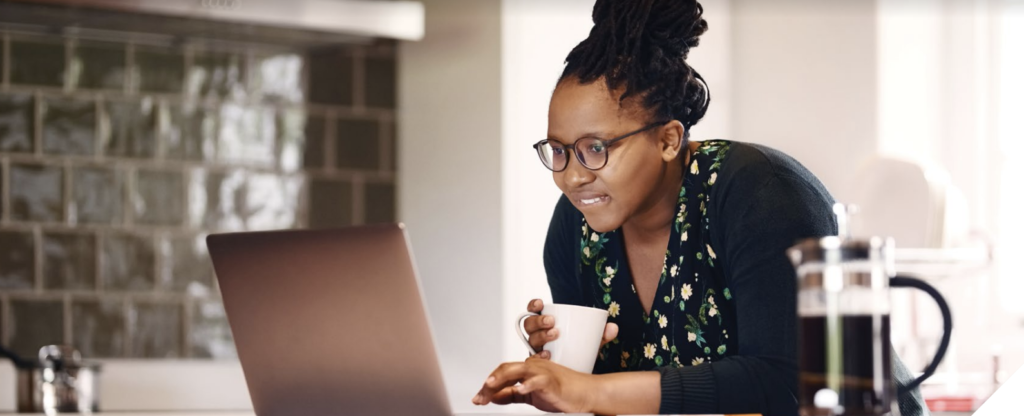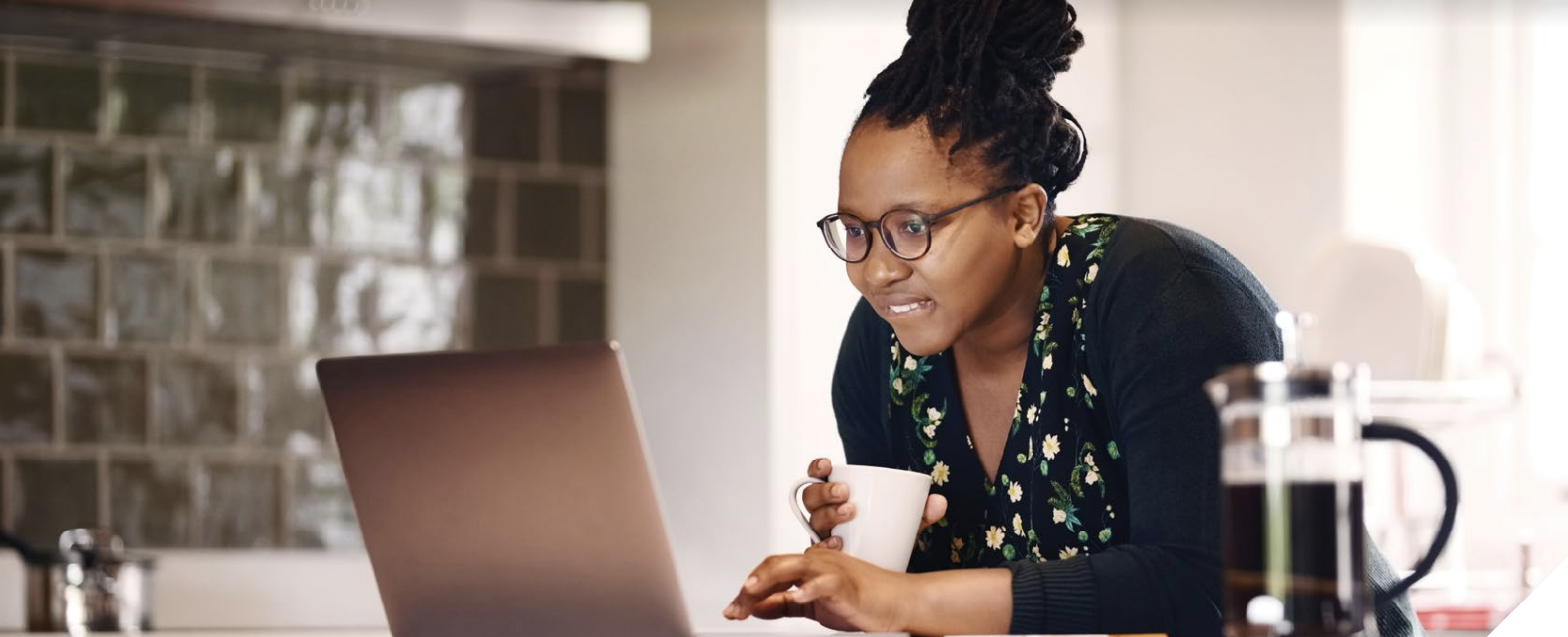 Learn more about L.O. Eye Care's new Patient Portal
Our new Patient Portal is here! The new NextGen Patient Portal helps you conveniently and securely connect with your (or your dependents') doctor, manage care, and view health information on a web-enabled device.
Three easy steps to get started:
Provide a valid email address to your doctor's office. You'll receive an invitation to enroll. If you were signed up with our previous patient portal, you will receive an email to enroll. If not, please provide one at your next appointment or call our office at 1-800-292-1668. 
Create a username and password, then follow onscreen prompts to activate your account.
Use your username and password to securely stay in touch with doctors and access your health information anytime, anywhere.