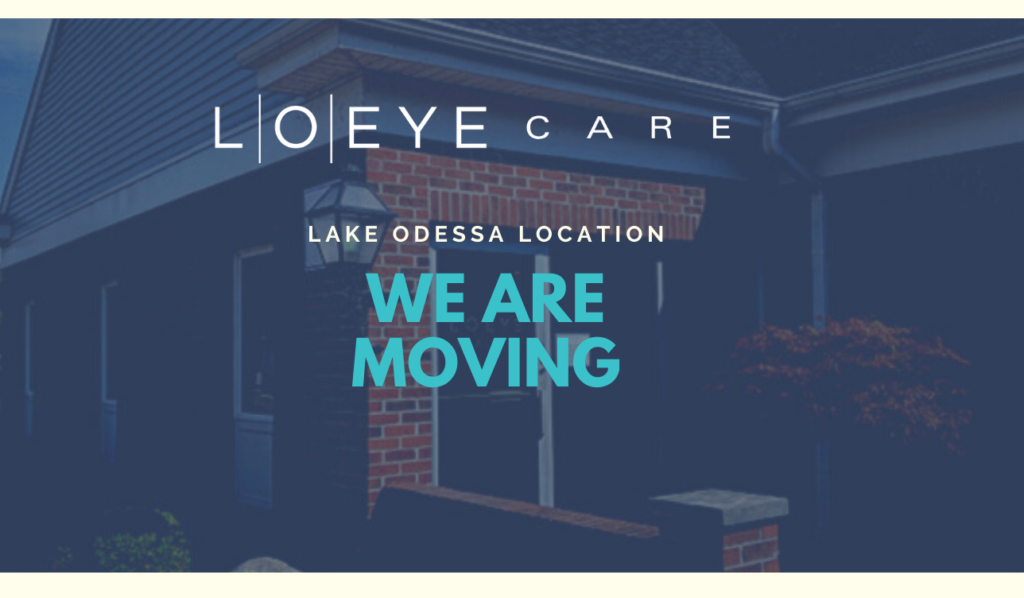 Our Lake Odessa Location is moving
Due to a recent change in our building lease agreement, our Lake Odessa location will be relocating and merging with our Grand Ledge and Charlotte offices effective September 19, 2020. We have cherished our time at this location and are excited to continue to support the Lake Odessa community and providing the same excellent care you know from L.O. Eye Care with available appointments at these locations. We assure you we will do all we can to facilitate a smooth transition in your care.
Dr. Emelie Phillips is available at our Grand Ledge location for complete eye exams and contact lens fittings. Dr. Katelyn Parmalee is available at both Charlotte and Grand Ledge offices. To learn more about Dr. Phillips and Dr. Parmalee, see below their bios.
It is important to continue with your care. Please contact our office at 517-337-1668 to schedule an appointment or if you have any questions in regards to your care.  We appreciate your understanding and thank you for your continued support.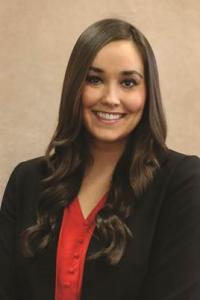 Dr. Phillips obtained her Bachelor of Vision Science Degree at Ferris State University and earned her Doctorate of Optometry from Michigan College of Optometry. She completed externships at Ophthalmic Consultants of Connecticut, Kresge Eye Institute and the Charleston VA Medical Center. Dr. Phillips completed her residency in primary care and ocular disease at the Providence VA Medical Center in Rhode Island, where she provided comprehensive and medical eye exams for our veterans.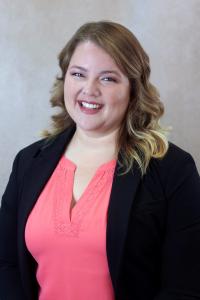 Dr. Parmalee received her Bachelor's Degree from Michigan State University. She completed her Doctor of Optometry degree with honors at the Indiana University School of Optometry, Bloomington and completed an ocular disease residency at the Wyoming, MI VA Medical Center.