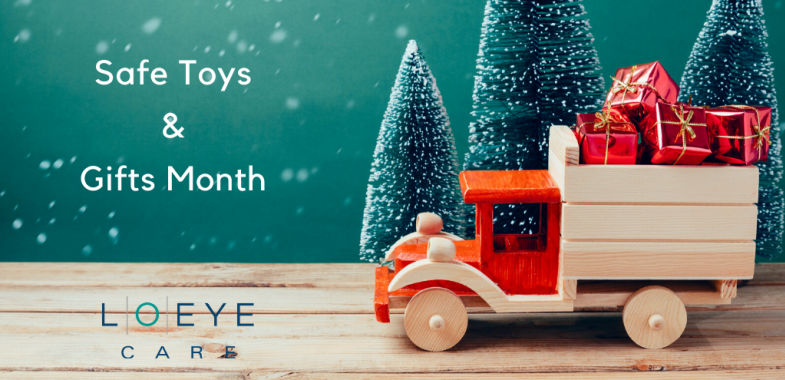 Safe Toys & Gifts Tips
This holiday season can be an exciting time for friends and family to show how they love and care by gift giving especially for the little ones in their lives. Too often, accidents involving children and toys occur and result into eye injuries. This December, Prevent Blindness has declared the month as Safe Toy and Gifts Awareness. Each year thousands of children suffer from eye injuries from toys. Here are some tips to help prevent and protect your child's eyes from injuries this holiday season:
1. Buy toys that are appropriate for their age. Often times there will be labels stating the age range for that toy
2. Inspect all toys before purchasing. Make sure there are not any abnormalities or broken parts.
3. Avoid purchasing toys with sharp or protruding parts and avoid those that shoot or include parts that fly off such as airsoft, BB guns and other projectile toys.
4. Read the warning and instructions on the box and show them how to use their toys safely.
5. Always supervise your children while playing.
6. Store toys properly after play to avoid risks of falls.
If your child experiences an eye injury from a toy, seek medical attention from an Ophthalmologist right away.