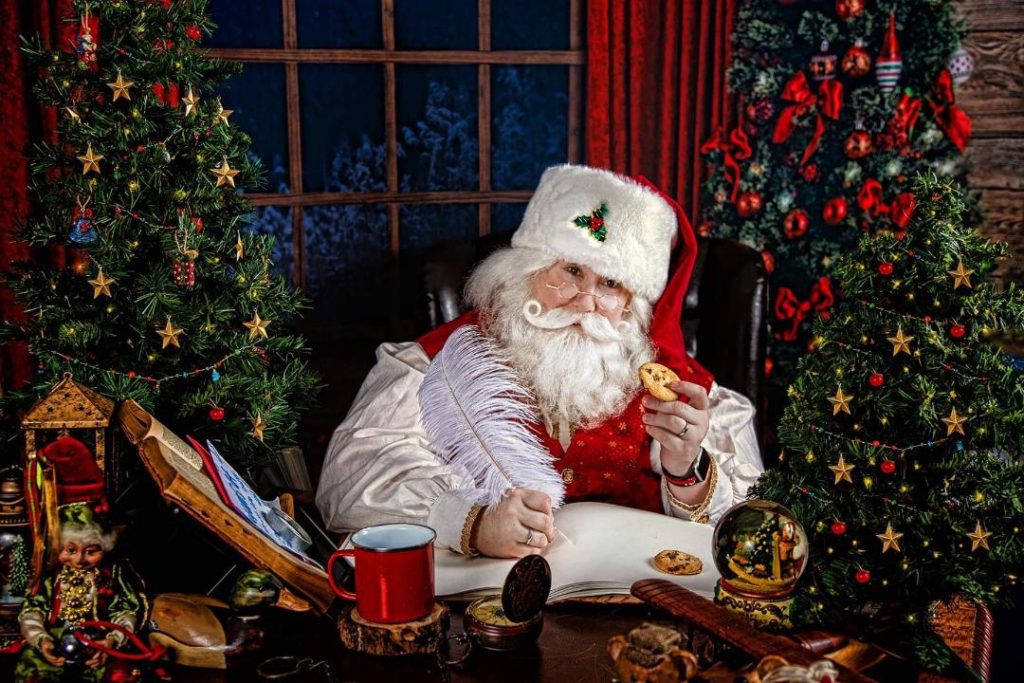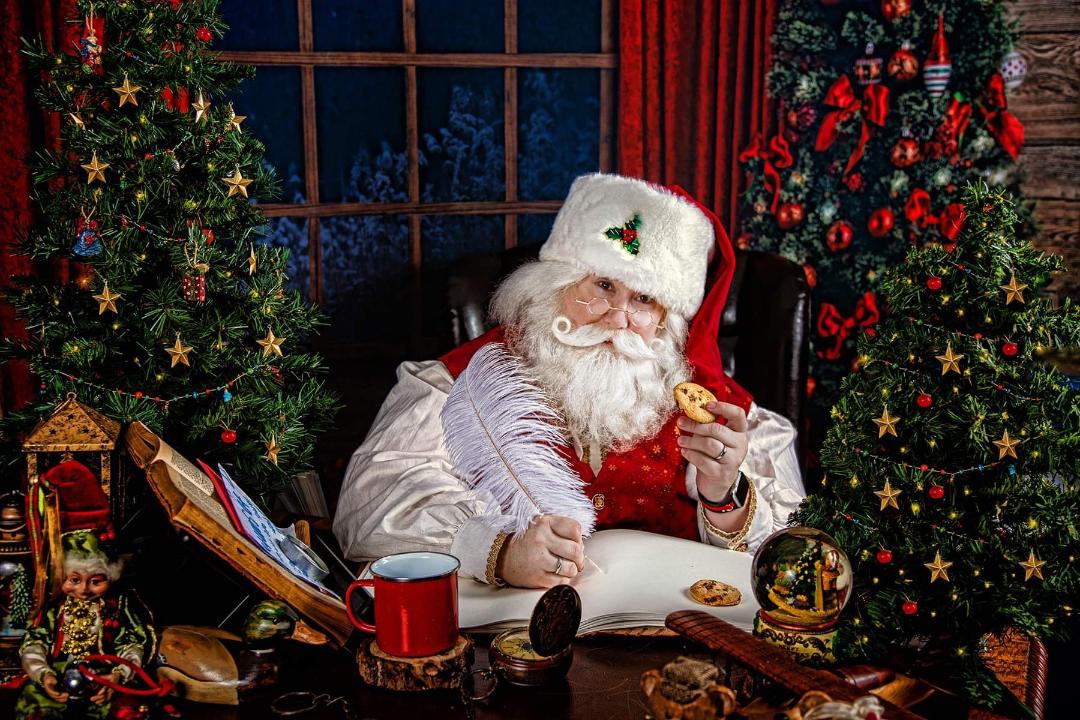 St. Nick is coming to L.O. Eye Care!
The festive spirit is in full swing at L.O. Eye Cares' Battle Creek office as we prepare to welcome Santa Claus himself to our clinic.
On December 20th, we are thrilled to invite families and friends from the neighboring areas to join us for an enchanting evening brimming with holiday joy. This special event serves as a heartfelt gesture to open our doors and extend a warm welcome to our community. It's a unique opportunity to meet Santa, our exceptional staff, and dedicated physicians who work tirelessly to ensure the well-being of our community. Moreover, we will be organizing a toy drive, giving everyone the chance to contribute to brightening the holidays for children who are less fortunate. 
Where: Battle Creek Atrium at L.O. Eye Care, 3600 Capital Avenue SW, #203 Battle Creek, MI 49015 
When: December 20th, 2023 at 5:30 p.m. – 8 p.m. 
What to bring: A toy for the toy drive, yourself, friends, and family 
At L.O. Eye Care, we hold firm to the values of community and the joy of giving back. Our Christmas Open House serves as a testament to these values, aiming to foster stronger connections with our patients and community members. Join us for an evening of laughter, warm conversations, and the creation of treasured memories that will linger well beyond the holiday season.  
Happy Holidays!