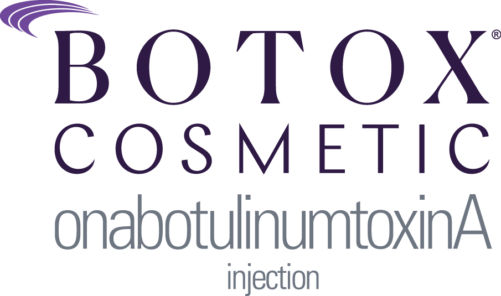 A critical aspect of facial aging is loss of youthful facial fat. In younger skin there is a support structure of collagen, elastin and hyaluronic acid that help give skin volume. As we age, that support structure begins to break down resulting in wrinkles and folds.
Dr. Lewis uses dermal fillers to sculpt the contours of the face to diminish the sagging and deflated appearance of aging. The gratifying aspect of treatments for patients is lack of downtime and immediate improvement.
The treatment can be performed alone or combined with other cosmetic procedures such as BOTOX® or skin tightening. In contrast to fillers of the past that were derived from animal tissue with potential reactions, the present synthetic fillers are much safer and incorporate into tissues naturally with gradual absorption.
The main filler type used in the clinic ishyaluronic acid gels such as JUVÉDERM® XC. The recommended filler depends on the location of volume loss and the depth of treatment.
The mouth, cheek, and tear trough areas are the primary facial areas chosen for volume augmentation. For the mouth region, the nasolabial lines (corner of the nose to the mouth) and marionette lines respond very well. The recent addition of a longer lasting hyaluronic acid, JUVÉDERM VOLUMA™ XC, allows for natural looking fullness in the cheek area that can last up to two years. The tear trough is the shallow area in the lower lid that can cause shadows and dark circles. Fillers in this area can be given alone or combined with laser procedures to result in a smooth and more youthful contour.
Before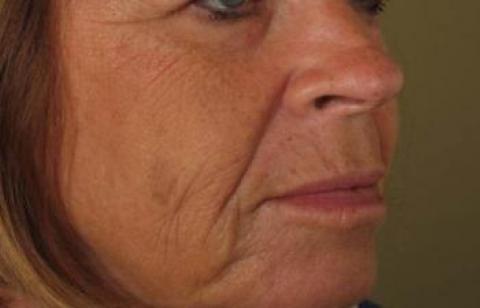 After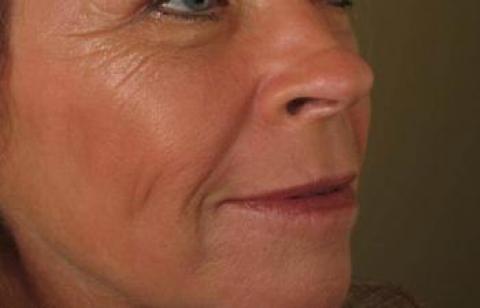 Before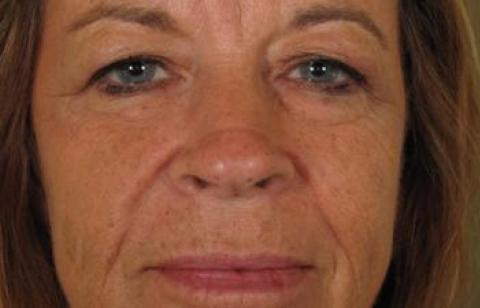 After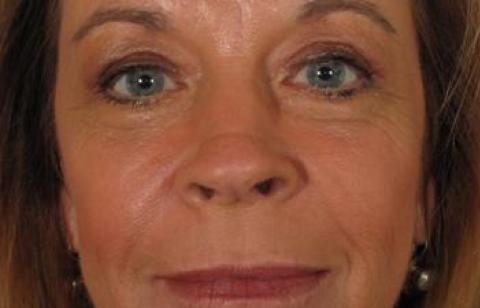 Before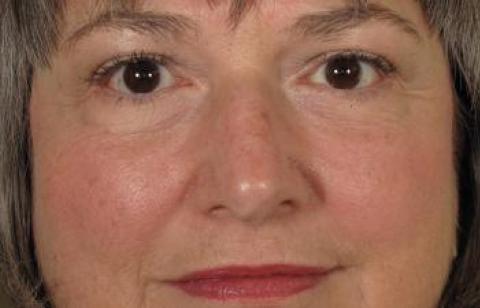 After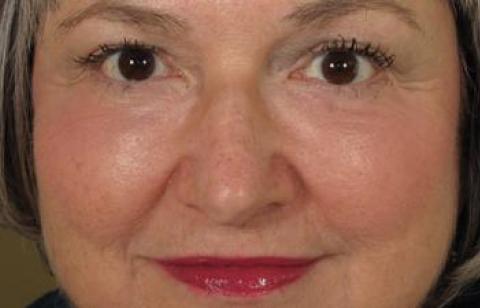 Before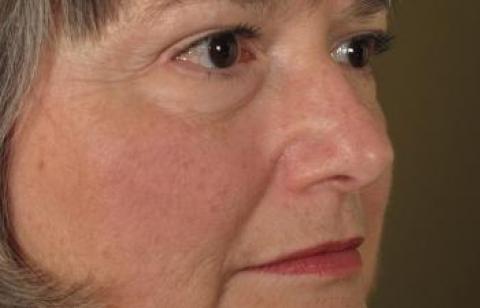 After