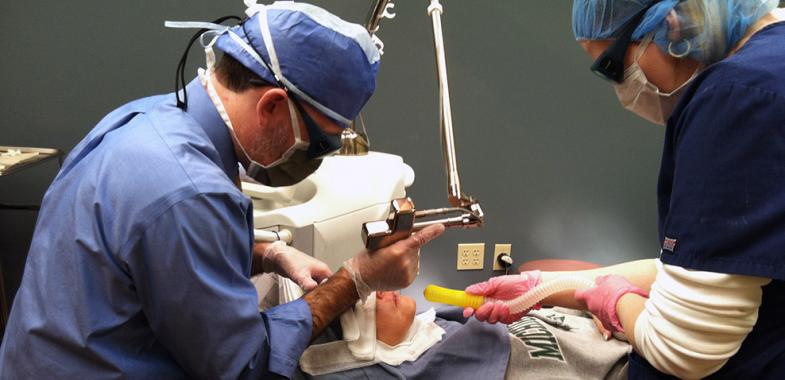 Acne scars, wrinkles, sun spots, and pigmentation can leave skin looking tired and dull. Laser skin resurfacing can reverse the effects of sun damage and aging, thus restoring a healthy glow to the skin.
Laser skin resurfacing uses the Sciton® erbium laser to emit energy that interacts with water in the skin resulting in the removal and heating of various skin layers. The result is softer, smoother, and more supple skin due to stimulation of new collagen growth. The entire face can be treated, as well as focal areas such as the lower eyelids and mouth area.
Laser resurfacing procedure
Drs. Lewis and Rice perform deep resurfacing laser treatments that target deep wrinkles, scars, and pigmentation.
Laser resurfacing can be combined with other treatments such as BOTOX®, fillers and surgery.
Is the treatment painful?
Depending on the depth of the treatment, patients may receive an oral or IV sedation. Local nerve blocks may also be used. After the treatment, patients are provided with pain medications. Antiviral medications will be prescribed if the area around the mouth was targeted.
Is there a downtime?
Depending on the depth of the treatment patients can experience up to two weeks of downtime after resurfacing. It is extremely important to adhere to post laser instructions provided by the doctor.
Before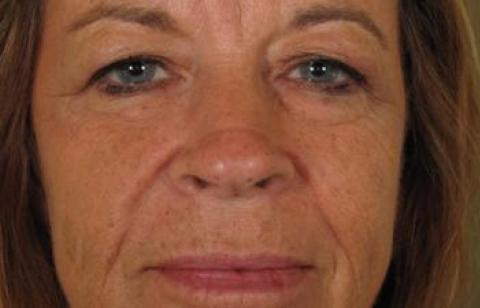 After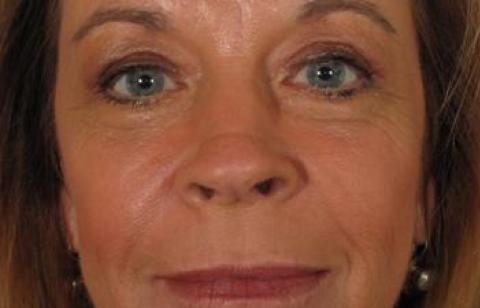 Before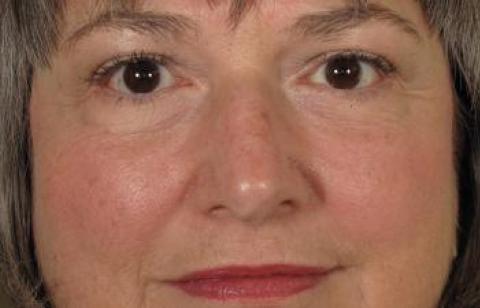 After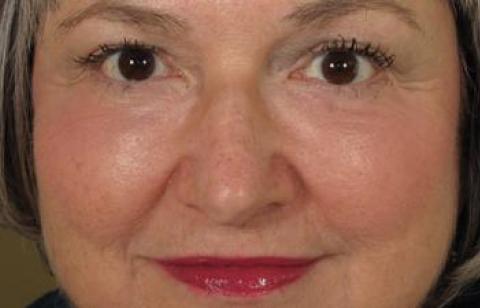 Before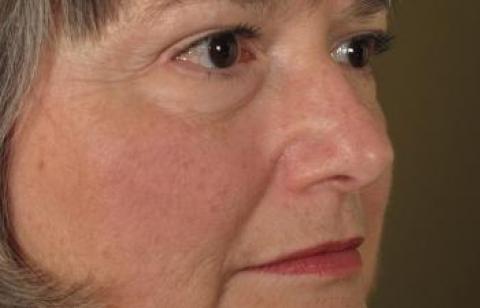 After