Before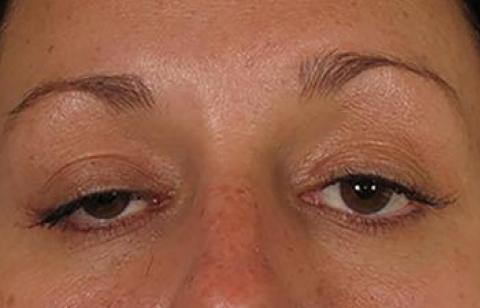 After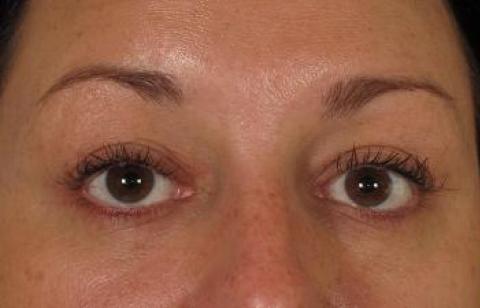 Before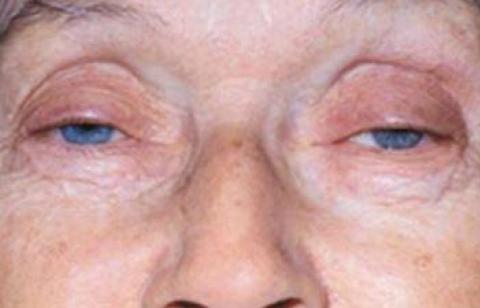 After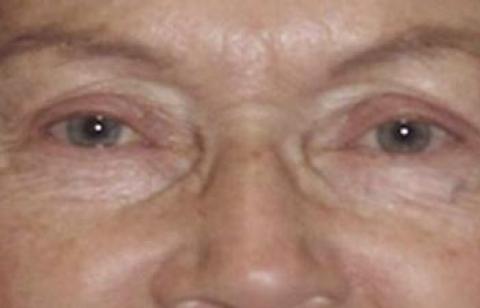 Before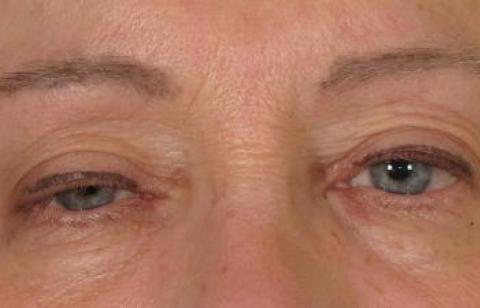 After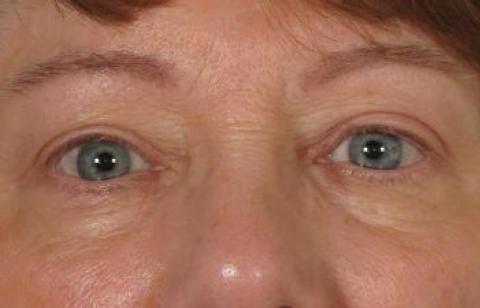 Ptosis is drooping of the upper eyelid due to weakness from the lifting muscle. This condition typically causes significant interference with reading and driving due to loss of peripheral vision. Surgery can be performed through the natural lid crease similar to blepharoplasty or through an incision behind the eyelid.
What is an ophthalmic plastic surgeon?
An ophthalmic plastic surgeon is an ophthalmologist with specialty training in surgery of the eyelid, eyebrow, and tear duct system.
What are the benefits and risks of eyelid surgery?
Benefits are maximized and risks are minimized when thorough pre-operative counsel is combined with good surgical technique. Benefits of surgery include improvement in field of vision, less eye fatigue, and improved appearance. The major risks include bleeding and infection.
Where are the procedures performed?
Surgery is performed in an outpatient surgery center or in the office operating room.
Will insurance cover eyelid or eyebrow surgery?
Insurance may pay for upper eyelid or eyebrow surgery if significant visual obstruction can be demonstrated. Photographs and visual fields are submitted to insurance companies for prior approval. Medicare will not pre-approve surgery, but they will cover surgery if certain criteria are met. Lower eyelid blepharoplasty is not covered by insurance.
Is surgery painful?
We make every effort to make the surgical experience pleasant. Explanation of the different steps in the surgical process is helpful to allay fears. Intravenous or oral sedation is given prior to surgery for relaxation. Although all patients should expect some discomfort, most are comfortable after surgery with the help of over-the-counter or prescription pain medications.
What is the cosmetic surgery payment policy?
Payment by personal check or credit card is requested at least one week prior to surgery for cosmetic cases.
What kind of results can I expect from surgery?
Although a few patients show immediate improvement, response to treatment for most patients is gradual with progressive improvement over 1 to 6 months. Eighty to 90% of patients show measurable and noticeable effects at 6 months.