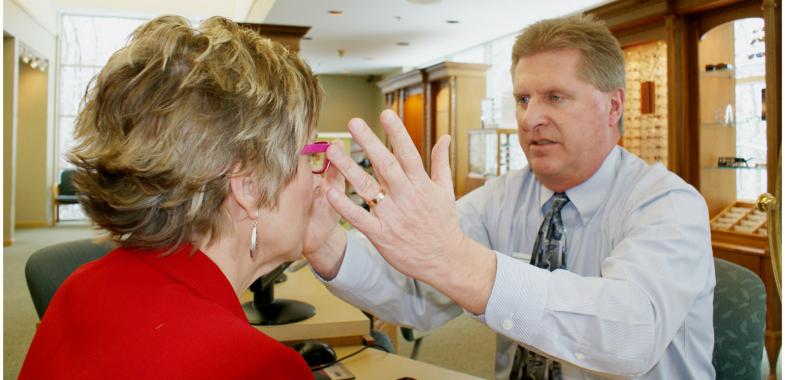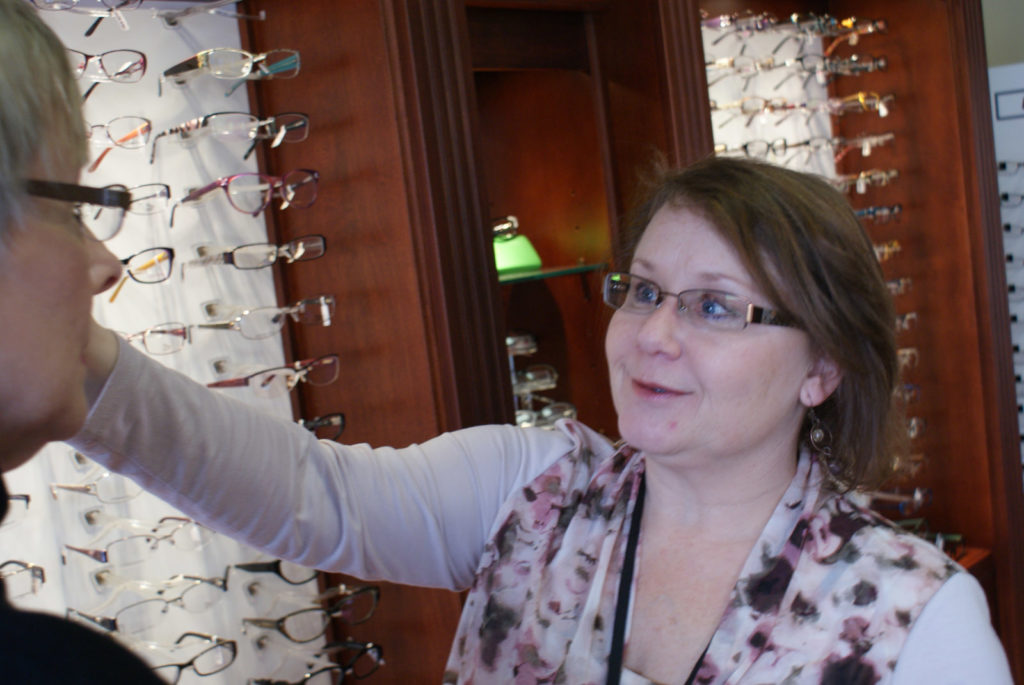 Eyeglasses have evolved from being a necessity to becoming a fashion accessory. L.O. Eye Care's optical department carries thousands of frames with something for everyone's taste and budget.
Here is a sample of the frame lines we carry: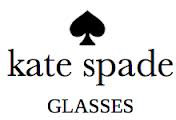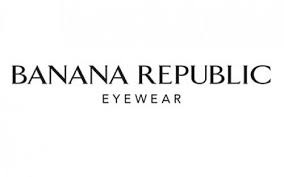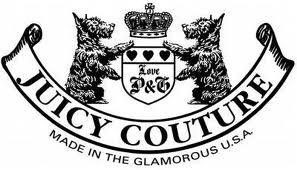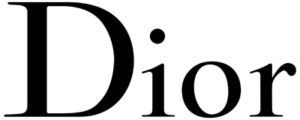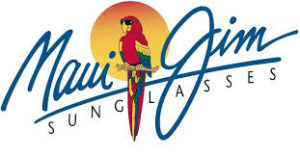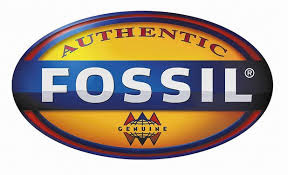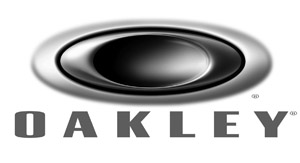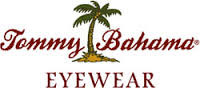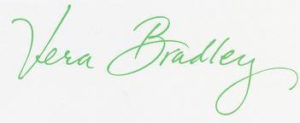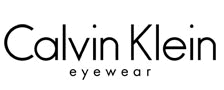 Certified Opticians
Finding the perfect frame to accentuate your face, match your style and fit your vision needs may seem like an overwhelming task. We have A.B.O.-certified opticians staff who are trained to find that perfect frame for you. Their experience and product knowledge will make your eyewear purchasing experience effortless. You can find certified opticians at each of L.O. Eye Care's twelve locations.
Online Optical Store for Contact Lens Ordering
You can search for your contact lens type and purchase them securely through our partner now at loeyecare.myclstore.com.
Optical Director, Mike Kramer, talks about the world of eye wear in his monthly video blog - Mondays with Mike the "Eye Guy". Click here to view past episodes.
We believe in fair, honest pricing of quality products. L.O. Eye Care will meet or beat the price of any specific frame sold by our competitors (frames must be in-stock merchandise). We guarantee the workmanship of every frame and lenses for one year! (Subject to a $25 deductible after 90 days.)