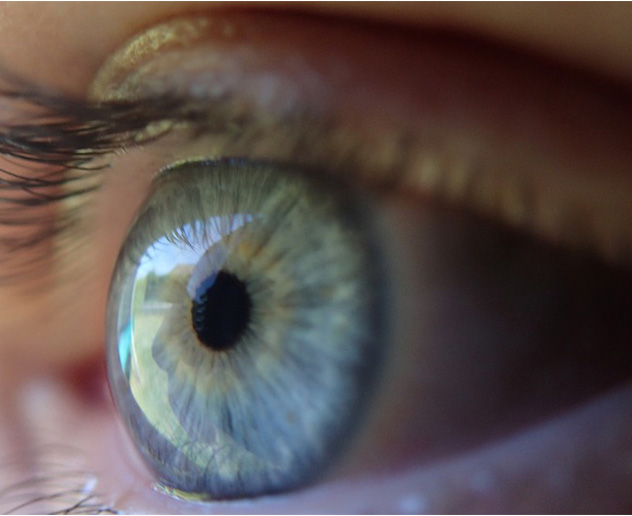 Custom blade-free LASIK performed with IntraLase delivers superior visual results. In a clinical study comparing the IntraLase laser to the leading microkeratome, more patients achieved 20/20 vision or better in standard and custom LASIK surgery when the IntraLase method was used to create the corneal flap.
During clinical trials for FDA approval, participants undergoing Advanced CustomVue Treatment for all indications achieved the following outcomes:
More than 92 percent could pass a driving test without glasses or contact lenses one year after treatment.
98% of low to moderate myopia participants could see 20/20 or better without glasses or contact lenses one year after treatment.
Clinical study results showed high participant satisfaction with night vision after the Advanced CustomVue Procedure compared to night vision before with glasses or contact lenses.
However, individual results may vary. Use this resource for more information about IntraLase laser or its safety and effectiveness.
Laser assisted in-situ keratomileusis (LASIK) can only be performed by a trained physician and is specified for reduction or elimination of myopia, hyperopia, and astigmatism as indicated within the product labeling. Laser refractive surgery may be contraindicated for patients: a) with collagen vascular, autoimmune, or immunodeficiency diseases; b) who are pregnant or nursing women; c) with signs of keratoconus or abnormal corneal topography; d) who are taking one or both of the following medications: Isotretinoin (Accutane) and Amiodarone hydrochloride (Cordarone). Potential side effects to laser refractive surgery may include glare, dry eye, as well as other visual anomalies. LASIK requires the use of a laser or microkeratome that cuts a flap on the surface of the cornea, potential side effects may include flap related complications. Consult with your eye care professional and Patient Information Booklet regarding the potential risks and benefits for laser refractive surgery; results may vary for each individual patient.