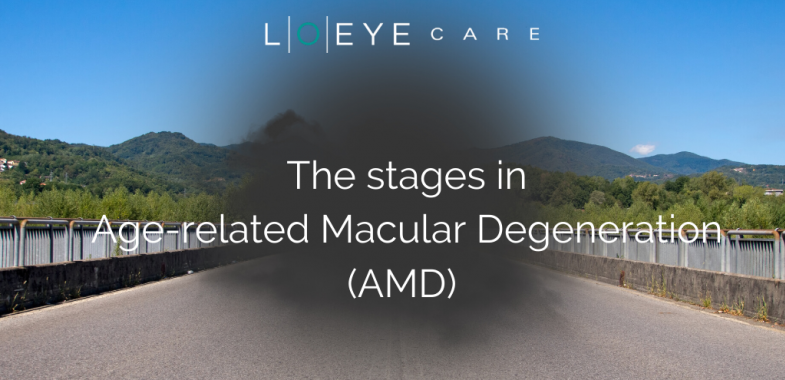 Three stages of Age-Related Macular Degeneration (AMD)
February is Age-related Macular Degeneration Awareness. There are three stages of Age-related Macular Degeneration (AMD):
• Early AMD – Most people do not experience vision loss in the early stage of AMD, which is why regular eye exams are important, particularly if you have more than one risk factor (see below).
• Intermediate AMD – There may be some vision loss, but there still may not be noticeable symptoms. A comprehensive eye exam with specific tests will look for changes in the retina.
• Late AMD – At this stage, vision loss has become noticeable.
For more information on our retina services, visit https://www.loeye.com/services/retina-services