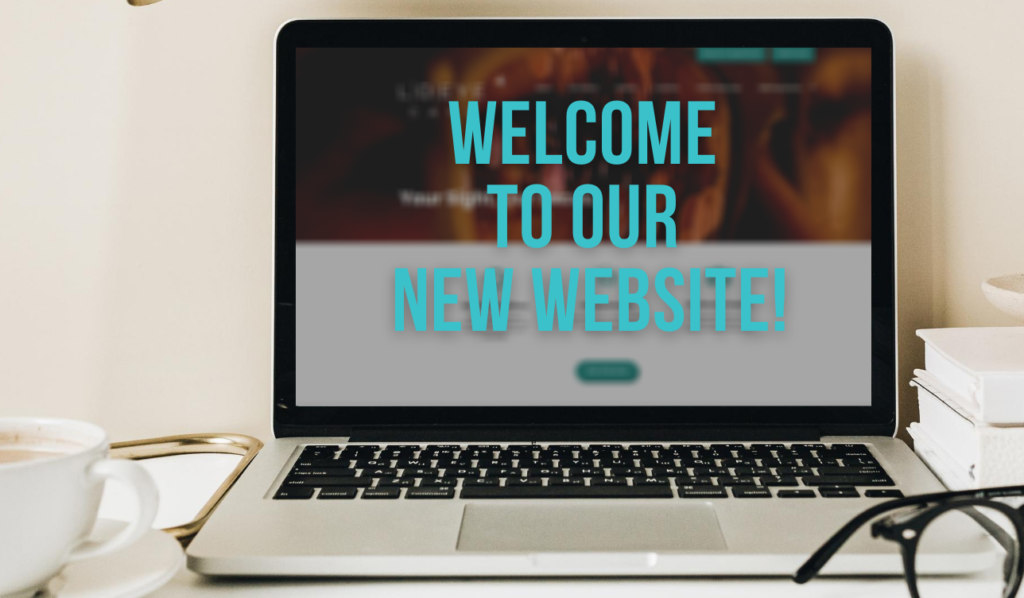 Welcome to Our New Website!
We are pleased to announce our newly redesigned website!
Created with the user experience in mind, our primary goal was to focus on making it easier for our visitors to learn, locate, and to quickly navigate the site and find the information you need from our specialties and services, to learning more about our providers and communities we serve in the mid-Michigan region. Some features include:
Drop down navigation for easy access to information
Online appointment requesting
Rapid Response Functionality allowing the site to be compatible with all browsers and mobile devices
Keep up to date on latest news, company announcements and workshop/seminars in our blog section
We hope you enjoy the new look!