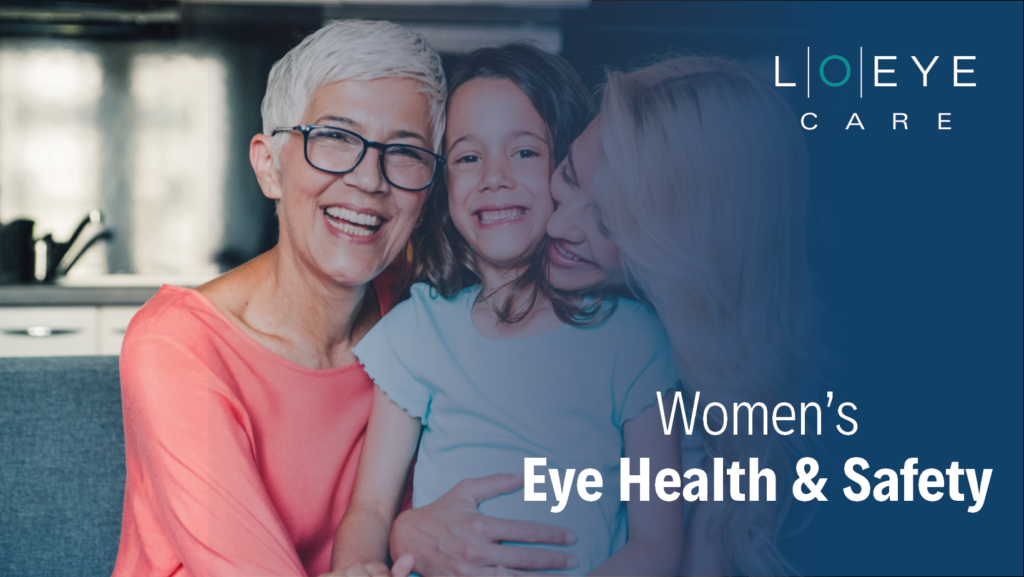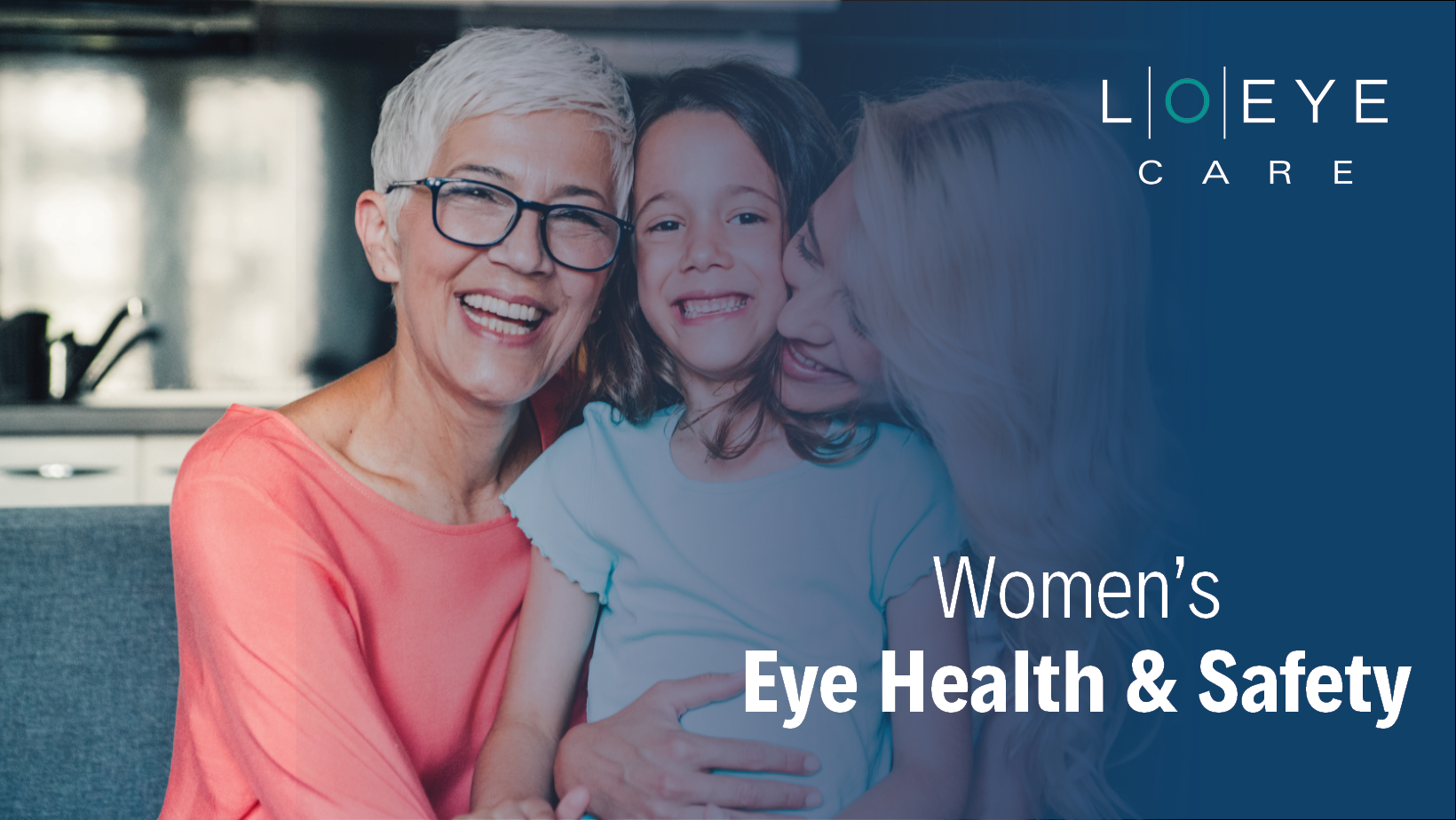 Women's Eye Health and Safety
Women have unique vision issues compared to men and are at higher risk for eye diseases. According to National Eye Institute, two out of three people living with blindness or vision problems are women. This includes:
There are several factors in women that can cause changes in vision including hormonal changes that occur during pregnancy and menopause. Women also have higher rates of autoimmune diseases such as lupus, sjogren's syndrome and rheumatoid arthritis. The side affects to these conditions can affect your eyes.
Some steps you can take to care for yourself include:
Quit Smoking
Eat a healthy diet full of berries and dark leafy greens
Stay Active
Wear Sunglasses
Use cosmetics safely such as never sharing with others and replacing your makeup every three months
It is best to know your family's health history and to share that with your eye doctor at your appointment. Those who have a history of eye diseases in the family have a higher risk than others. To schedule an appointment, call 517-337-1668 or fill out our online form and one of our patient relations representatives will be in contact with you soon.