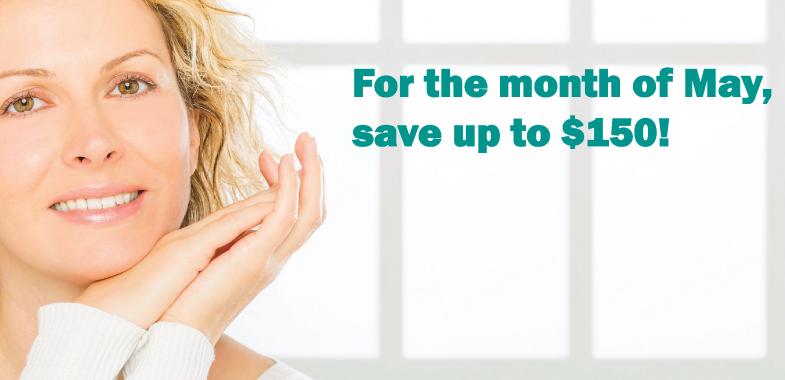 Put Your Best Face Forward
Refresh your look!
See board certified oculoplastic surgeons Charles Rice, M.D. or Craig Lewis, M.D. for a cosmetic consultation.
For the month of May, save up to $150!
• $50 off 20 units of BOTOX®
• $100 off Juvederm, Belotero or Voluma
• $150 off a KYBELLA® treatment
Cosmetic consultations are available at the East Lansing- Coolidge Rd., Okemos, Grand Ledge and Mt. Pleasant offices only.
Special offers valid through May 31, 2017.
Call 517.337.1668 to schedule your consultation today!